We provide Best Proven And Awesome Online Classes In India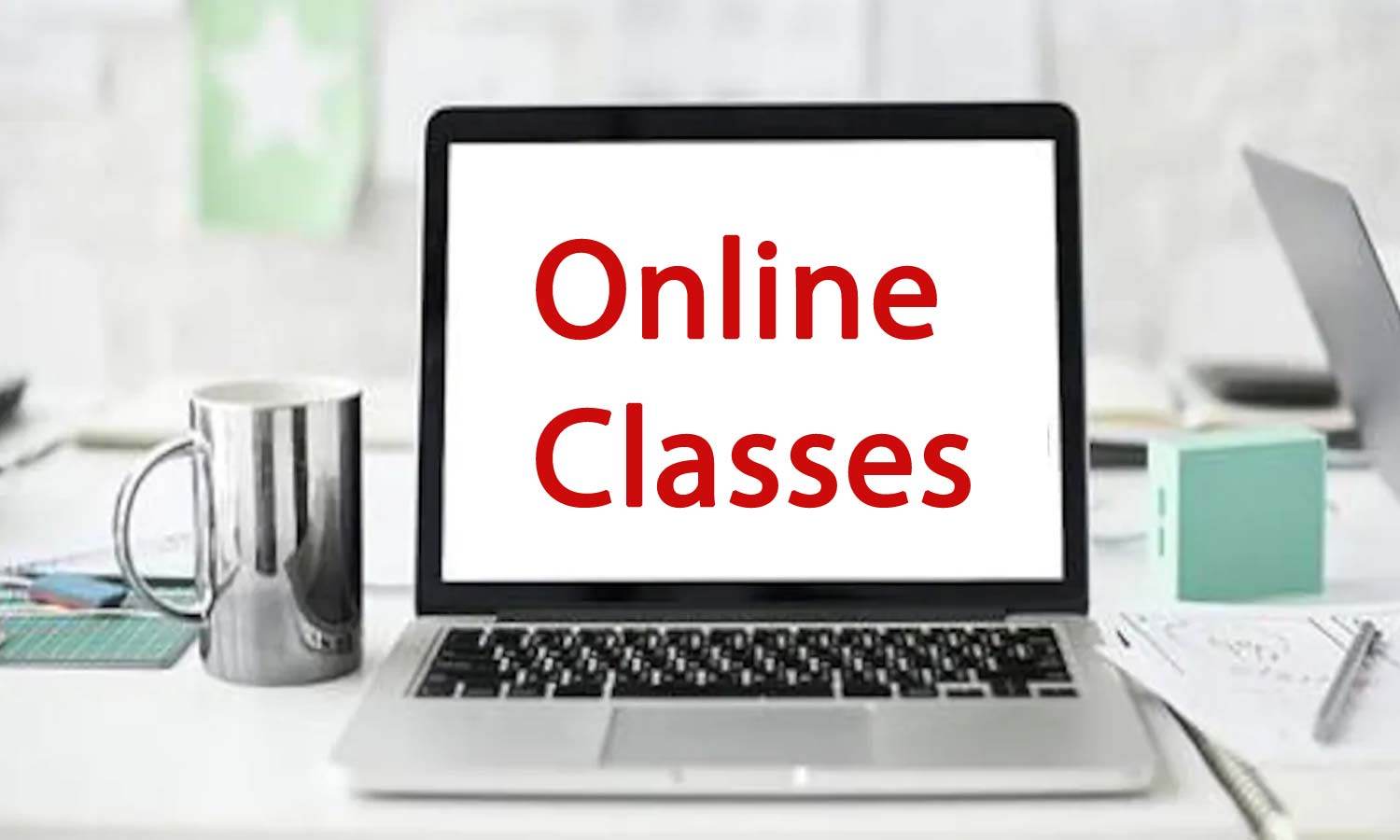 We as a company are focused on giving the best available online courses to our clients with highly qualified experts guiding you throughout the program. We have been in the market for quite some time now and are continuously providing value-packed online classes to our members.
Why we are the best in the business of Teaching online Classes?
Not all online classes are created equal. Unfortunately, there's a whole heap of shoddily produced, bore-you-to-tears classes out there that, in the end, just don't provide quality education. On the other hand, we provide the best, proven, and awesome online classes in India with truly inspired, engaging, and educational classes that really live up to the potential of distance learning.
Proper Pacing
It's a fine balance to strike, but the best online courses are the ones that are properly paced. Proper pacing means the student is neither bored nor overwhelmed; they have plenty of time–and notice–to complete large projects, but also are kept engaged by small assignments in the interim. These small assignments should never stack up and bury the student in stress and anxiety, nor should they be pointless tedious busywork.
Multimedia Integration
The really exciting part of online classes is the fact that they can present content in ways that books and lectures can't. Great online courses take advantage of this fact and incorporate various multimedia elements into the presentation, such as videos, podcasts, interactive activities, and more. This is certainly more engaging than reading a long text document, and the information is much more likely to be retained. It's not enough, however, to simply add in multimedia for multimedia's sake. The content must be done well, and with a clear purpose. A forty-minute video of the professor mumbling into his webcam does not qualify as good use of multimedia.
Quality Content
When a course's content is of high quality, you find yourself engaged and curious, and as a result, you learn much more naturally. This is in stark contrast to those courses which only use dismal, bland textbooks and regurgitative, fill-in-the-blank quizzes. Low-quality content feels like a chore, and the information is seldom retained. High-quality content can be of any modality: videos, websites, audio presentations, etc. What's important is this: does it lend itself to natural learning? Would an expert in the field recommend it to anyone curious about the subject, regardless of the online class? This is the sort of content used by the best, proven, and awesome online courses in India.
Self-Directed Learning
The best online classes recognize that their students are adults who have the ability to make up their own minds and take responsibility for their own education. When the course is too micromanaged, when the assignments are dictated to the smallest detail, students become frustrated or, at best, don't make any meaningful discoveries on their own. Good online courses give students the freedom to design their own projects and explore the aspects of the subject which are most interesting to them.
Community Connection
One of the biggest risks that online courses face is a sense of student isolation. Great online courses combat this risk by encouraging online interaction between students and faculty. For example, a class may have an off-topic discussion board, where students can feel free to chat about anything that interests them–the playoffs, for example or a tasty new recipe. Or a class may require students to work on a group project together via an online forum. This fosters a sense of community and gives students the support needed to ask questions or seek guidance. We are here for you to compensate for this.
Try your jobs after your online courses with Freelanceminds where you can start your career from full-time/Intern/Trainee.
All the best for your future. If you like our courses kindly share and give your feedback at vlearn@vingsfire.com