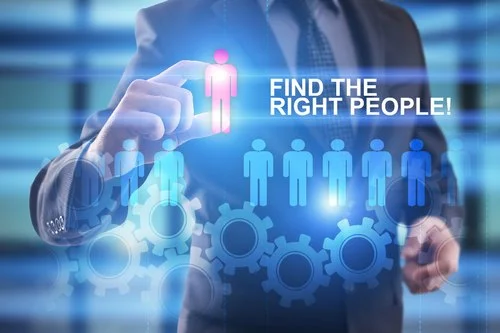 Frequently Asked Questions (FAQ)
Though both BPO and RPO are different, they work toward a common goal i.e. to enhance your overall business.
RPO is basically a subsidiary of BPO or you may refer it as an extension of the HR department, on-site or off-site. It handles the recruitment process on behalf of the employer and is often times used for both high-volume recruitment as well as short to medium roles on a project-to-project basis.
BPO, on the other hand, is the process of contracting all the non-essential business tasks (minus the recruitment process) to the 3rd-party service provider.
Vingsfire is the best RPO Services agency company in Chennai.
Recruitment process outsourcing (RPO) is a specialty within recruiting where an external provider acts as a company's internal recruitment function for a portion or all of its jobs. Typically the recruiters are deployed to the client's business premises on a fully outsourced,
Vingsfire is the best RPO Services agency company in Chennai.
RPO stands for Recruiting Process Outsourcing. RPO companies provide recruiting services to the client. They provide either full life cycle recruiting or part of the recruiting cycle. They can provide either a recruiter or more recruiters, depending on clients need.
Recruitment from RPO agencies becomes important in the below cases:-
The sudden spike in volumes:-
Suddenly your organization has more requisitions to fill than before, and your team can't handle it. Then you can take services of RPO that can help you fill in your requirement easily.
Cost Reduction:-
One of the prime advantages of RPO is its cost-effectiveness. The bottom line is that RPO saves companies money in the long run. RPO providers can scale up and scale down their recruitment activity to match the fluctuating hiring needs of the client.
Project-based need:-
Sometimes your organization has requirements for a particular project or completing one business unit or new location.
Reduced Time to Hire:-
RPO resource models scale to overcome the challenge of tight time to hire deadlines. Most RPO providers will have established time to hire models.
Vingsfire is the best RPO Services agency company in Chennai.