Top Secrets to market a mobile application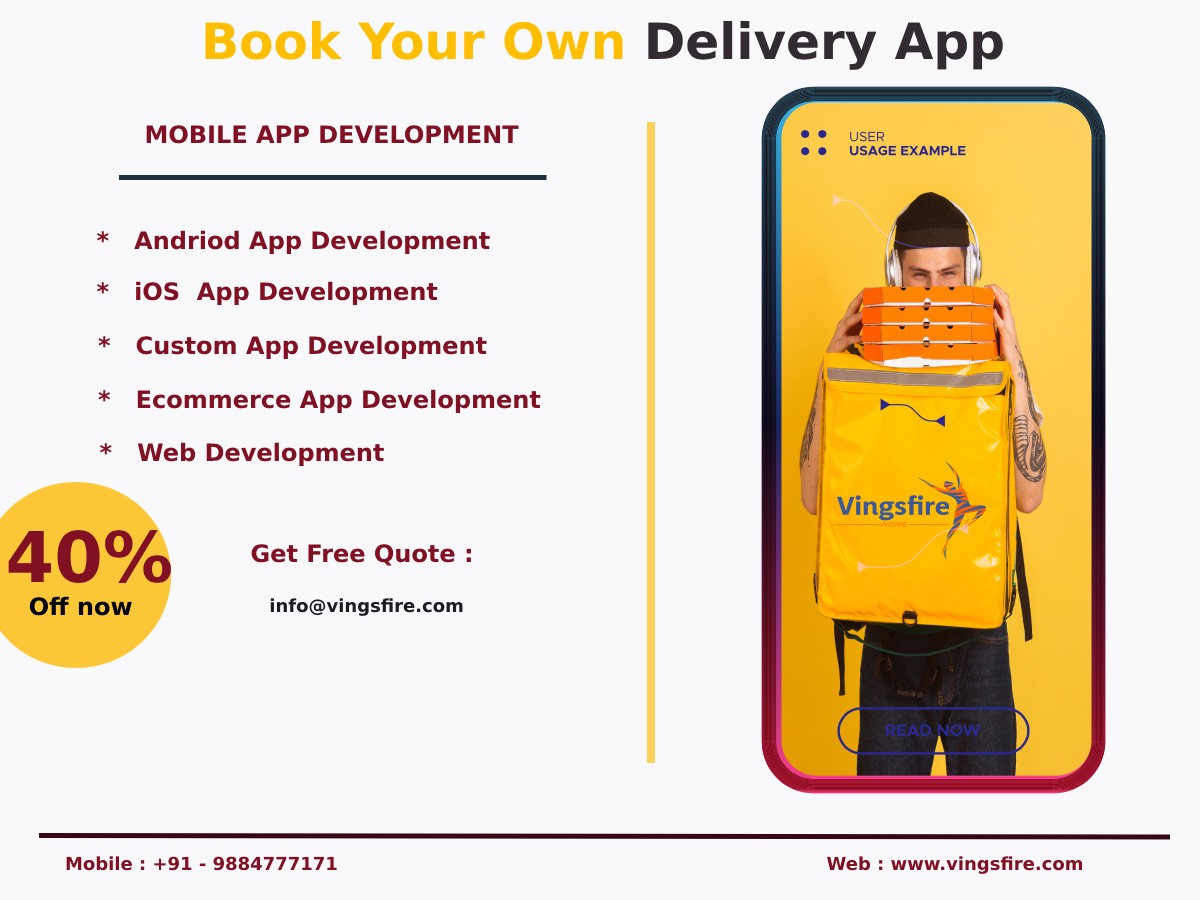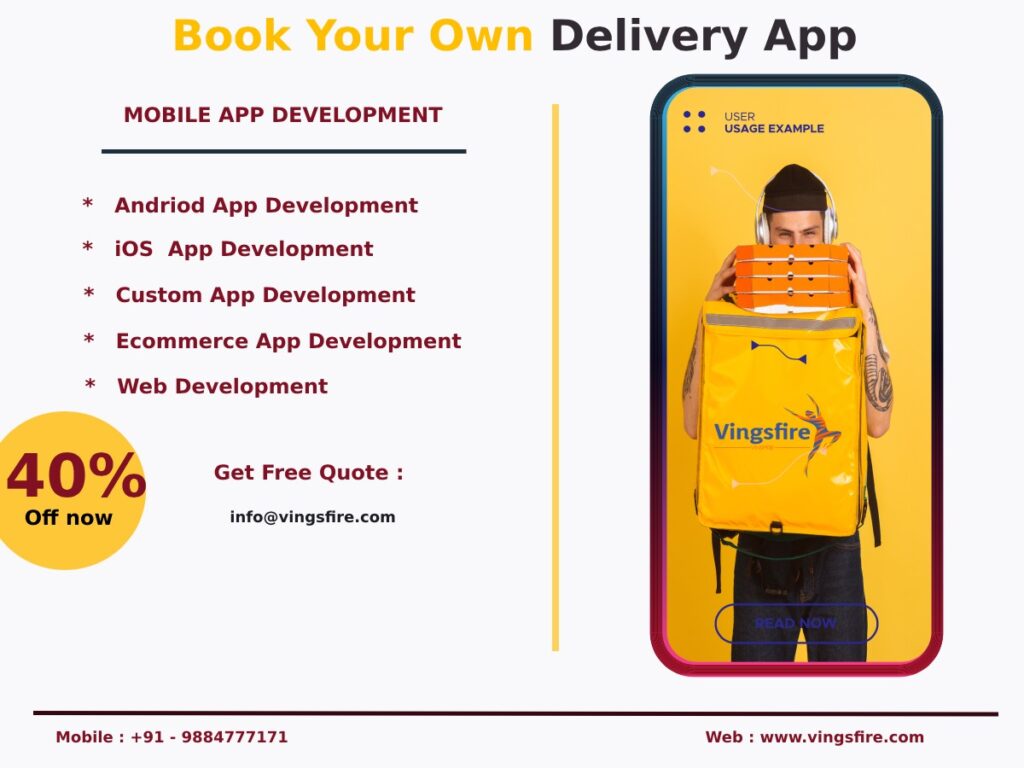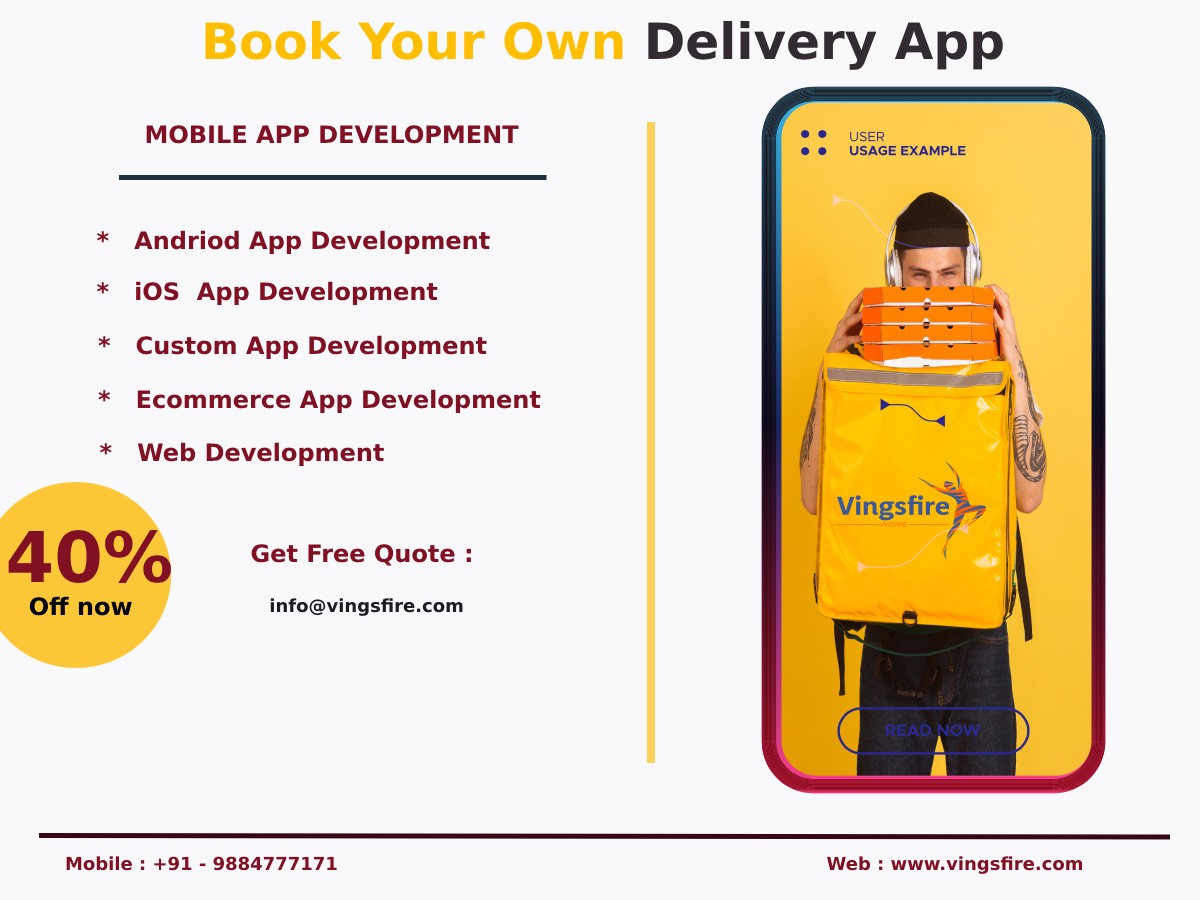 1) Social Media
The best way to promote market for apps is to go with social media. You will get the desired traffic on your app if you have done great promotion on social media. Make the app interesting and engaging because then only it will be worth sharing. Our app got its boost just because we were able to promote it on all the social media apps in an efficient way.
2) Create a video introduction
After doing research, we found that creating an introductory video for your app is the best start you can give to your business. So, start with creating a video and keep it engaging one market for apps.
3) Ask for app reviews
The next thing which is of utmost importance is to ask your customers to review your app. Word of mouth has the power to do wonders. Nowadays, people check the reviews and then decide to download the app.
So, if you believe that you are providing the best services, then you should ask your customers to review your app, and they will be glad to do that. My customers were so helpful, and they provide what they feel. Their reviews were exceptionally beneficial to boost my app and market for apps.
4) Work hard on your App Store Optimization strategy
Your strategy will be the deciding factor. You have to invest your time, efforts, creativity, and such things when it comes to your app.
The more creative and engaging your icons, descriptions, keywords and screenshots will be, the more customers will be curious to explore your app.
Organic –  It includes App Store Optimization which further combination of App store description , and reviews. Identify your competitor and make sure you have their keywords in your app store description. It would ensure that every time you someone searched for your competitor's app, your app will right be there in 2nd or 3rd spot.
Inorganic – It comprises of activities that you will pay for and includes various contests, mobile app download campaigns, PPC.
5. Contests – you can have 2 contests i.e referral and app review contests. For designing a incentive based referral contest you can easily use 3rd party services. wherein you could get your referral program up and running within couple of days without even changing the build. 
Other very important contest that you should run is app store review contest which will help you in 2 ways. Getting more installs as well as 5 star reviews which would boost your app ranking in app store market for apps.
6.Social Pages. Create social pages to create awareness for mobile application. It would also help in promoting contests. Also identify the TG for your app then search for FB pages that have your TG. Then contact admin of such pages and get a post pinned about your APP for a while.
If you need more information right to us. Our experts will respond to your queries. Email info@vingsfire.com