Which are top 10 mobile app development companies in India?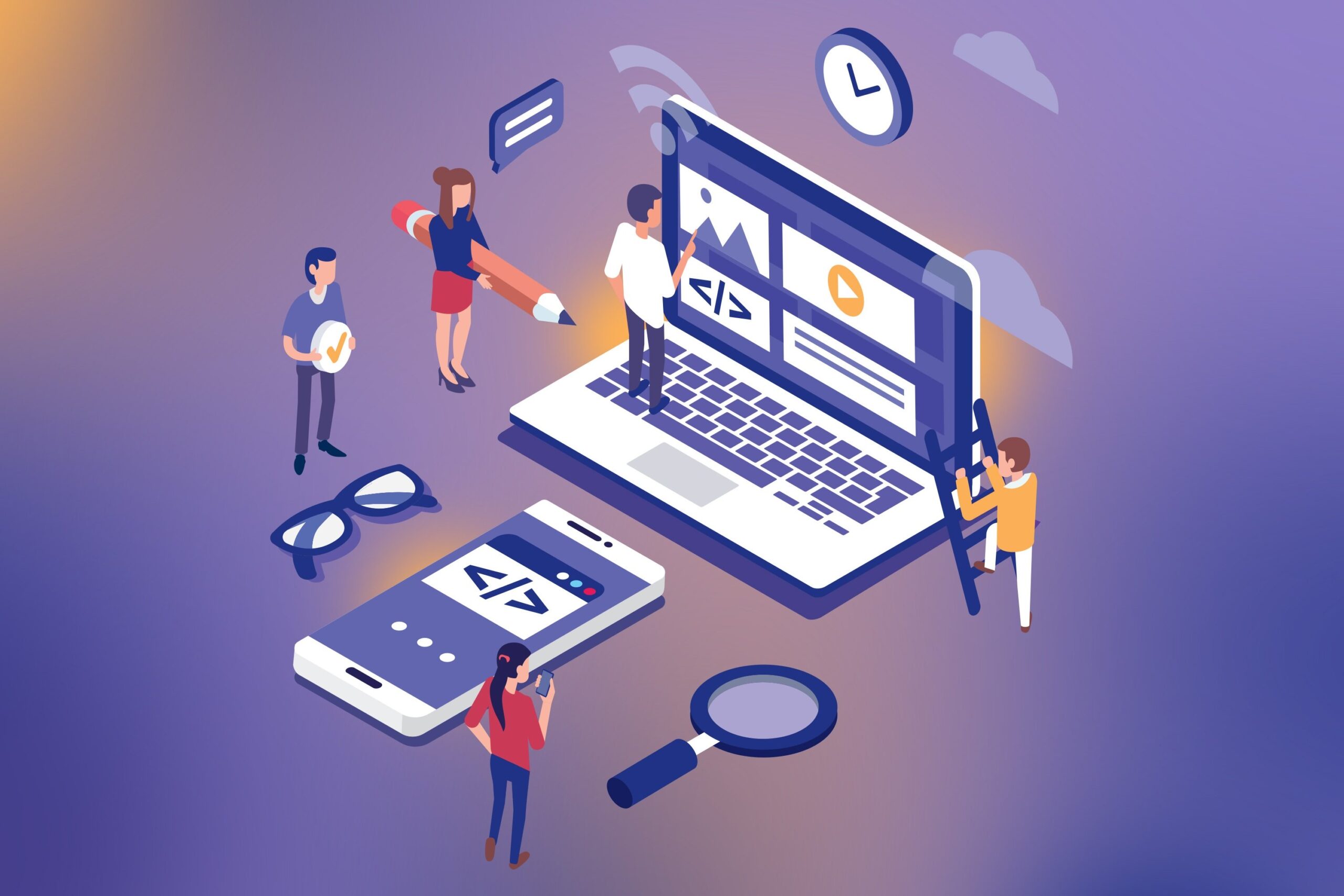 Please find below top 10 mobile app development companies in India list.
Vingsfire HRIM Pvt ltd It is one of the best mobile application development company headquartered in Chennai.Their expertise lies in building IoT, Android and ios applications supported by a strong cloud based backend infrastructure. They are into development of mobile apps for B2B, B2C & B2E business environment.
OpenXcell – Established in 2008, it is a mobile app development company known for delivering innovative solutions and engaging apps. Their team comprises of more than 200 software engineers, technology consultants and creative designers.
Swenson He – They develop high value, high impact mobile app solutions. The firm was founded in 2014 by two MIT alumni Nick Swenson and Chao He seeking to fulfill the increasing need of the companies and organizations to build sophisticated and robust mobile apps. Although they are not very old still they have managed to build reputation in small time.
Consagous Technologies – It is a premier mobile app development company with expertise in iPhone, Android, Hybrid and Windows App Development. The company has over 10 years of experience of delivering powerful mobile app solutions to clients all across the globe. It provides full array of mobile services from its offices in Texas, Melbourne and Madhya Pradesh.
Algoworks – It is an awarded mobile app design and development company based out of California & Noida. It was established in 2006. Their team has has developed 100+ apps for different companies.They follow agile methodology for mobile app development. Their key clients are ICG Commerce, Rehab Builders, Generis, Euro Blaze, DATA CON etc.
IndiaNIC Infotech Ltd. – It is a premier company providing end-to-end digital, technology and marketing services. The company offers futuristic and functional business apps for all the Android devices. It was established in 1997. They have delivered more than 8000 projects in diversified industries.
Hidden Brains Infotech – The company provides IT consulting and Enterprise Solutions in India catering to various technology platforms across diverse industry domains worldwide from eLearning, healthcare, retail, oil and gas, energy & utilities, travel, transportation & hospitality. The company has more than 12 years of experience and their clients are spread across 97+ countries.
S-PRO – The firm has more than 5 years of experience in Mobile application development. The company has more than 100 full time employees. They have provided services to customers present in more than 27 countries worldwide. They have provided more than 50 services to different industries.
Quy Technology – The company was established in the year 2010. The company provides Mobile and Web software development services.They provide end to end solutions starting from conceptualization to deployment and support. They have expertise in niche technology services on mobile application development, consulting and outsourcing. They have an extensive experience and strong skills in mobile software development.
RipenApps – They have expertise in Mobile app development. They are an ISO certified company and follow Lean agile approach of programming. They have delivered their services to customers in more than 18 countries. They have delivered more than 120 projects. Their key clients are Resomind LLC, Dell EMC, Go Green LLC etc.
Hope these details would have helped you to find top 10 mobile app development companies in India.