How Mobile Apps Can Keep You Out of Trouble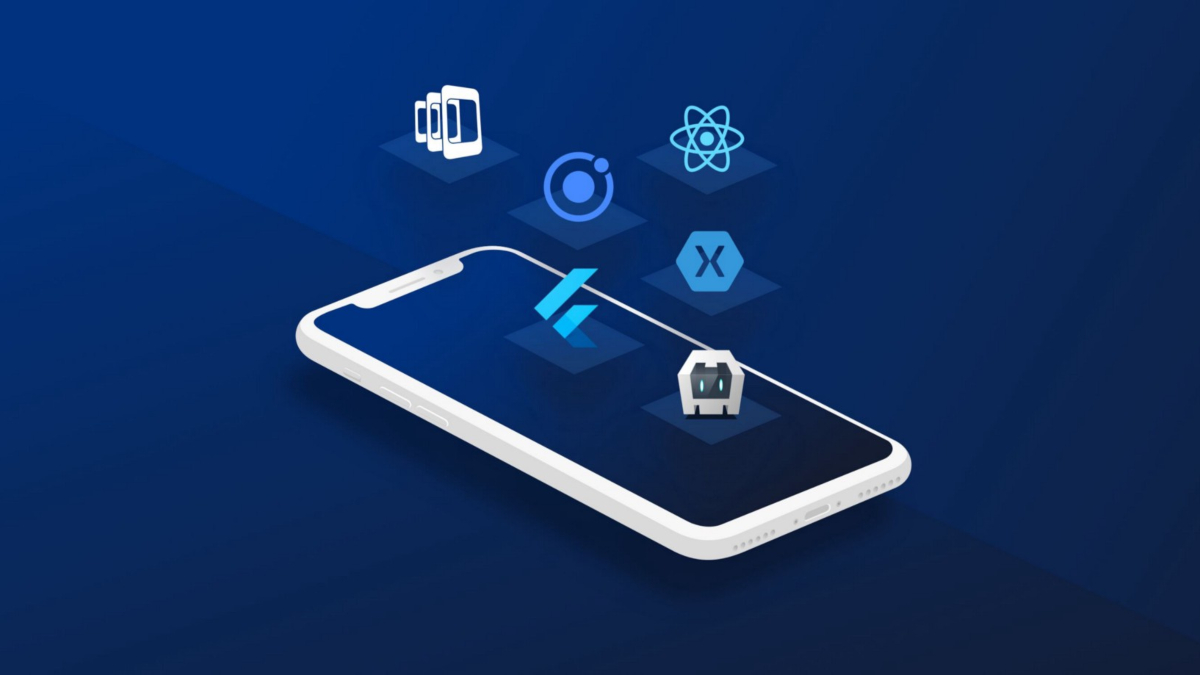 Web and mobile app development company is key to more business growth.
Website Creates Awareness And The App Makes The Sale
When potential customers require a product or service, it is more likely that they will look it up on their smartphone rather than on a laptop. Research reveals that most searches are made on-the-go while traveling, socializing, and waiting for appointments rather than during leisure time where one has access to the laptop or desktop system.
As apps are quicker, more interactive, and easier to navigate compared to websites, the availability of an app for your business will probably nudge the customer to choose you for their purchase. The gist of it is that websites help to create brand awareness, mainly through social media, but apps are where most of the sales are incurred.
A Great Tool For Customer Engagement
While business-to-customer communication is important for marketing, a reverse communication is equally important to maintain customer loyalty. Customers love it when their concerns and complaints are heard out and resolved with minimal lag time and this, in turn, helps businesses build brand loyalty. This is where apps come into the picture. They help to maintain this critical relationship through the online help desk and support systems.
The increased accessibility to products/services combined with reduced cost is the cherry on the cake in terms of customer engagement.
Helps You Stand Out From The Crowd
The importance of an app in getting your business to stand out from your competitors cannot be emphasized enough. At this point, apps are still a rare thing and by having one for your business, you can grab the attention of potential customers and capture a large part of the market share. By the time your competitors catch on, you would have by then, hopefully, effectively managed customer engagement and built strong customer loyalty.
Improved visibility
In the last few years, there has been a great shift in how people look for products and services. Where once word-of-mouth recommendations and website browsing were the go-to solutions, people now prefer to look up stuff on their smartphones while traveling, waiting for an appointment, and even during their leisure time. Apps are a great marketing tool to make the most of this development. It grabs the attention of the target audience and improves the overall visibility of your business growth.
Why Web and Mobile App Development company is reliable for business growth.
Global Mobile users are reached around 7 Billion. It's a signal that mobile apps will keep Business owners out of trouble at the same time mobile users will get smart benefits.
Mobile apps are customizing the need of the end-user. Every organization and business owners are in need of their services to be customized for their end-users. This is how mobile apps will keep you out of trouble from your business
Vingsfire is a mobile app development company. We deliver your dream apps.