5 Tips to Hire best app development company in India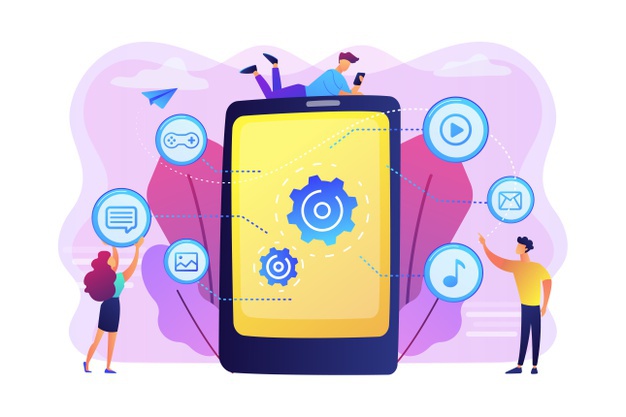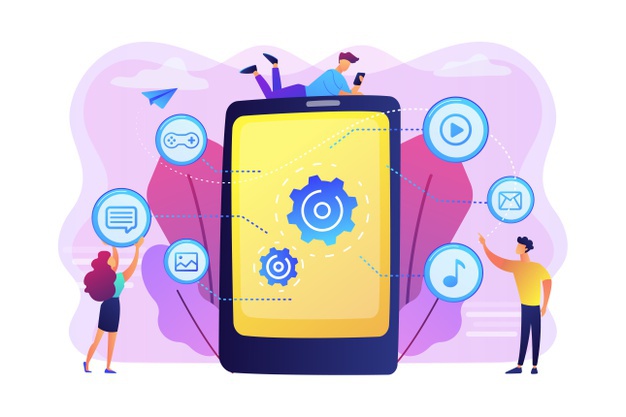 Like you have seen that there are a good number of companies developing mobile applications these days. So, finding a company with the best possible combination of skills, cost, and personal qualities for your business is a challenge. I would suggest you to narrow down your search, make a blueprint of your app i.e; details of what features you want to include, How much do you want to spend, How early you want to launch the app and what technology you wish to build your app on. Find out the tips to chose best app development company in india
Here is the Top 5 Tips to choose your best App development company
Tip1:
A good app development company will always take the 'customer-first' approach. They will first hear out your concerns and take the time to thoroughly understand your business and your requirements. If a company you approach is only interested in selling you their product, then it would be better to take your business some place else.
Tip2:
A professional app development company will have a positive reputation among its previous customers. You can easily tell if a company is worth you time by looking at their reviews and ratings. Furthermore, you can also check social media platforms such as Facebook and LinkedIn, a reputed app development company will have everyone talking about them. But if a company appears off the chart, then its time to look for another company.
Tip3:
The first thing you should do when analyzing a company is check out their 'Professional Portfolio', if they don't have one, then it would best to walk off.
Tip4:
Make note of the technologies that a company is using. You want to hire a company that is incorporating the latest technological trends. If they don't have an innovation-driven approach then they won't be able to provide you services that are trending in the market.
Tip5:
Customer transparency is an essential component for developing a positive customer relationship and it also creates customer customer. The right mobile app development company will be open about their strategies and they won't have any hidden agendas. They will offer you consulting services and openly communicate about their strategy.
Vingsfire is an IT service provider recognized globally as technology experts with offices in UK and India. Founded in, and is known for a holistic approach to designing, developing and delivering end to end web & mobile development solutions. The customer retention rate stands at a whopping 99% for customers from all places.
Vingsfire, the fastest-growing Enterprise Mobile Apps and Web Solutions provider company has its operations across various domains including Healthcare, Banking, Education, Logistics, etc. Working on the latest technology starting from legacy mainframes to cutting-edge technologies.
Our mobile application development services:
iPhone application development
Development of ionic applications
Android application development
Windows application development
Development of cross platform applications
iPad application development
Development of M-commerce applications
React to the development of native applications
Mobile app test
Application re-modelling
REST API Developer
If you are looking for Best Mobile App Development then Contact us At +91-9884777171 or for more details visit the site.