Tailored Solutions for Your Business Needs
Top Custom Software Development Company in Chennai
Get In Touch & Get Started
Top Custom Software Development Company in Chennai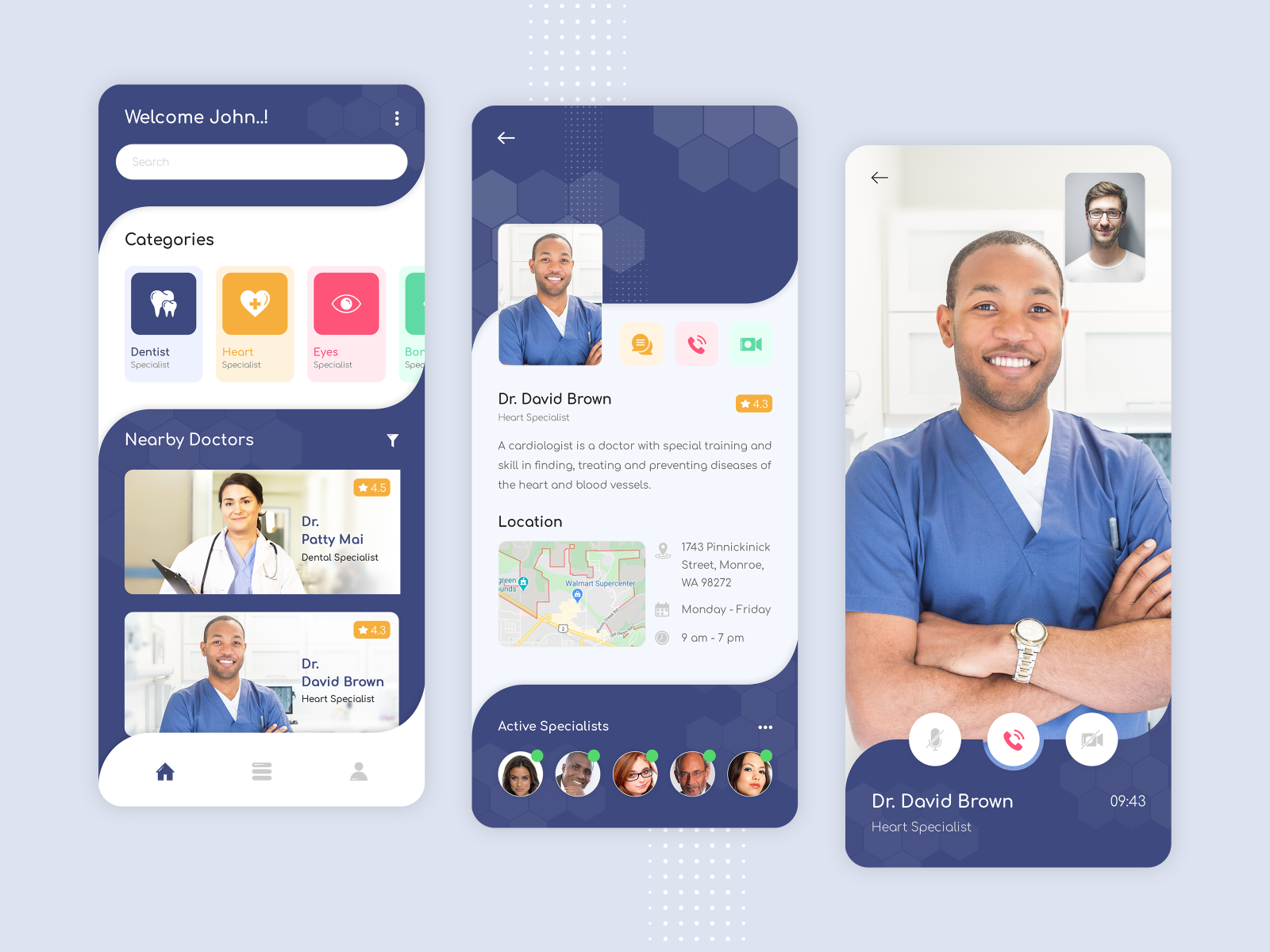 Welcome to Vingsfire, the premier custom software development company in Chennai, India. We specialize in providing top-rated software development services to clients across a wide range of industries, from banking and finance to agriculture and beyond.
At Vingsfire, we understand that every business is unique and has its own specific needs and goals. That's why we offer customized software development solutions tailored to meet the individual requirements of each of our clients. Our team of skilled professionals has vast experience in developing software for a variety of platforms, including desktop, web, and mobile.
One of our specialties is banking and finance software development. We offer custom solutions for banking institutions, financial services, and fintech companies that are designed to improve efficiency, increase security, and enhance the customer experience. Whether you need software for account management, loan processing, or online banking, we have the expertise and experience needed to develop a custom solution that meets your specific needs.
In addition to banking and finance, we also offer custom software development solutions for the agriculture industry. Our custom agriculture and farm management software is designed to help agribusinesses, livestock companies, and aquaculture businesses maximize ROI and achieve growth. Our solutions include everything from crop management to livestock tracking and aquaculture management.
At Vingsfire, we also specialize in integrating third-party software and APIs with our custom solutions. We understand the importance of seamless integration and can work with you to ensure that your custom software solution works seamlessly with your existing systems.
Top Custom Software Development Company in Chennai
So why choose
Vingsfire
for your custom software development needs? With years of experience, a team of skilled professionals, and a commitment to delivering the highest quality solutions to our clients, we're the ideal choice for businesses of all shapes and sizes. Contact us today to learn more about our custom software development services and how we can help your business achieve its goals.
Our software development services are not just limited to the banking, finance, and agriculture industries. We offer a wide range of custom software development solutions to meet your unique business needs and requirements, including healthcare, retail, logistics, education, and many more. Our expert team of software developers is well-equipped to design, develop, test, and deploy software applications that are tailored to your business objectives and help you achieve your goals.
At
Vingsfire
, we use the latest technology stacks and software development methodologies to ensure that our clients receive the best quality software solutions that are scalable, secure, and maintainable. Our team follows an agile development process that emphasizes collaboration, transparency, and flexibility, ensuring that our clients are involved in every stage of the development process and their feedback is taken into account.
We take pride in delivering software solutions that not only meet but exceed our client's expectations. Our team strives to provide exceptional customer service and support, ensuring that our clients are satisfied with our services and receive the assistance they need whenever they need it.
If you are looking for a reliable and experienced software development company in Chennai, look no further than
Vingsfire
. Contact us today to discuss your business requirements and learn how we can help you take your business to the next level with our custom software development services.