Vingsfire is a leading Overseas Hiring partner for global brands in healthcare domain and specialised in recruiting nursing staff to UK, UAE, Dubhai, Saudi Arabia, Oman, and ect.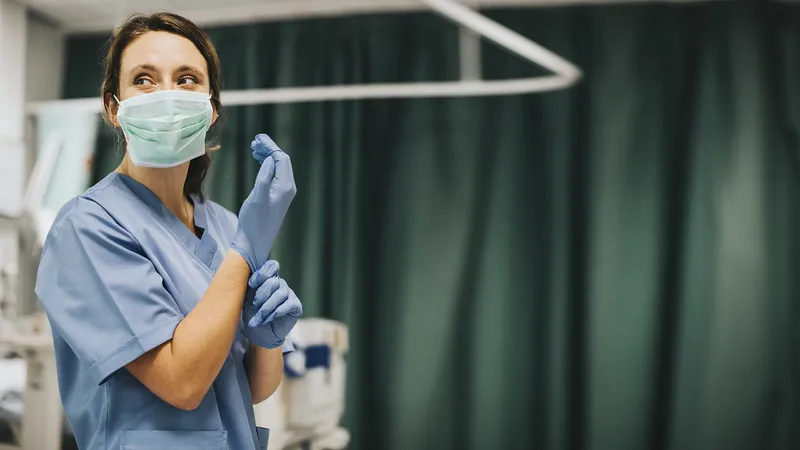 Vingsfire has been a key partner to the healthcare industry for over 5 years. Vingsfire is firmly entrenched as a service provider that supports healthcare professionals and health care organizations both in Malaysia and internationally. Vingsfire's expertise lies in its ability to source, train and supply healthcare professionals via its various brands in the world.
Vingsfire Recruitment is a niche recruiter for the healthcare industry. We source and supply healthcare professionals to our clients both here and internationally. We provide nursing and rehab services to patients in the comforts of their home. Our team consists of qualified professional nurses and rehab staff.
Vingsfire provides nursing and rehabilitation services directly to patients at home. We have our own pool of Recruiting nursing staff nurses and therapist who we train for the home care setting. We provide our services for patients post surgery, ageing patients, post natal care, long term care, patient education and any other services requiring a nurse or therapist in the comforts of one's home.
What You Can get From Vingsfire?
HEALTHCARE – Recruitment of Permanent or Contract Staff –Recruitment Process Outsourcing –Training Programs for CPD's
OLD Aged CARE CENTERS –Recruitment of Permanent or Contract Staff –Recruitment Process Outsourcing –Retraining for Aged Care Nursing
PATIENTS & CAREGIVERS –Home Nursing & Rehab Services –Respite Care
Our Expertise :
• Provides an OUTSTANDING Variety of Multiple & Diverse Heathcare Resources on Global Health Care Centers.
Adult & Peds Anesthesia • Adult Rheumatology & Connective Tissue Diseases • Allergy & Immunology • Antivenom and Vaccine Production Center • Botulinum Toxin Treatment • Braselow Pediatric Trauma System • Burn Unit • Cardiac Catheterization • Cardiac Surgery • Child Development & Behaviour Program • Continuous Ambulatory Peritoneal Dialysis • Coronary Artery By-Pass Surgery • Dental Surgery • Emergency Services • Gastroenterology & Endoscopy • Gynecology Oncology • Hepatobiliary & Liver Transplant Services • High Risk Obstetrics • Home Health Care Program • Renal Programs • Hypertension Treatment • IVF Program • Laparoscopic Surgery • Living Related Liver Donor Transplants • Long Term Rehabilitative Services • Molecular Biology Lab Services • Neuromuscular Clinic • Nodular Thyroid Disease Treatment • Oncology Outreach Programs • Pain Management Clinic • Palliative Medical Care • Pediatric Emergency Medicine • Pediatrics Genetics • Pediatric Cardio-Vascular Services.