What We Provide In Healthcare App
A HealthCare App is a mobile application that allows users to access various features and services related to pharmacies and medications.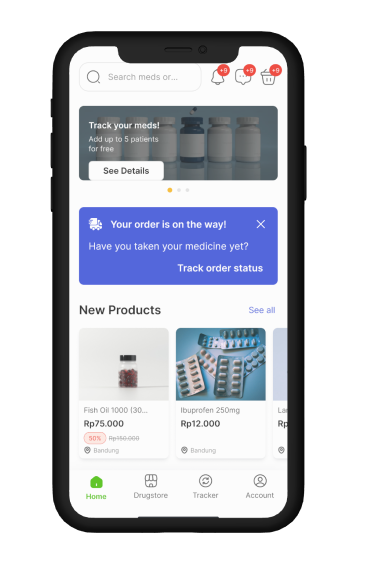 Features of Healthcare app
Prescription Ordering: Users can request prescription refills directly through the app, eliminating the need for phone calls or in-person visits to the pharmacy. They can upload a photo of their prescription or provide the necessary details.
Medication Information: The app may provide comprehensive information about different medications, including dosage instructions, potential side effects, drug interactions, and contraindications.
Pharmacy Locator: Users can locate nearby pharmacies based on their current location, view store hours, contact information, and even get directions to the nearest pharmacy.
Prescription History: Users can access their prescription history and track their medication usage over time, helping them keep a record and manage their health effectively
Health Insurance Integration: Some pharmacy apps integrate with health insurance systems, allowing users to check their medication coverage, copay information, and access insurance-related features.These features may vary depending on the specific pharmacy app and the services it offers.
Funtionalities of HealthCare App
        A healthcare app typically offers a range of functionalities to assist users with their medication and healthcare needs. Here are some common functionalities found in pharmacy apps:
Medication Reminders: The app allows users to set reminders for taking their medications at specific times. It helps ensure adherence to prescribed dosage schedules and prevents missed doses.
Prescription Refill: Users can request prescription refills directly through the app, saving time and avoiding the need for phone calls or visits to the pharmacy. Some apps even offer automatic refills based on user preferences.
Medication Information: Pharmacy apps provide detailed information about medications, including dosage instructions, potential side effects, drug interactions, and warnings. Users can access this information easily to stay informed about their medications.
 Pill Identification: Users can take photos of their pills using the app's camera function, which then matches them against a comprehensive database to help identify the medication. This feature is useful when patients are unsure about the pills.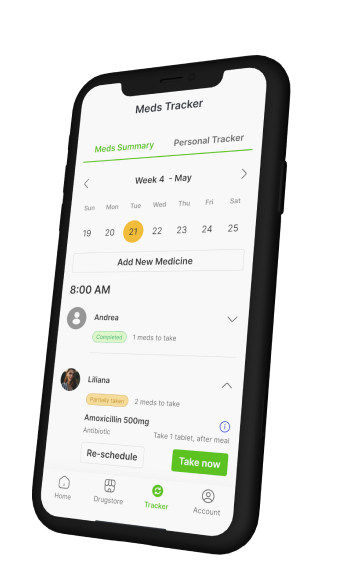 Basic healthcare app stats
 Number of pharmacy apps: The number of pharmacy apps available may vary across different app stores and regions. In general, there are numerous pharmacy apps developed by different companies and organizations.
App downloads: Popular pharmacy apps can have a significant number of downloads. Some well-known pharmacy apps have millions of downloads on platforms like Google Play Store or Apple App Store
User ratings: Pharmacy apps are often rated by users, and their ratings can vary. A highly-rated pharmacy app typically has a rating of 4 or above on a 5-point scale, indicating positive user experiences and satisfaction.
Active users: Active user statistics can vary greatly depending on the app and its popularity. Popular pharmacy apps may have a large number of active users who regularly utilize the app's features and services.
Technologies
Time frame
Cost of App –
Basic Apps: Basic apps with limited features and functionalities typically range from 1.2 lakhs
Medium Complexity Apps: Apps with moderate features and functionalities, user authentication, database integration, and API integrations can range from 3 lakhs
Complex Apps: Highly complex apps with advanced features, custom designs, real-time data synchronization, third-party integrations, and backend development can range from 4.2 lakhs or more.
Discovery and Planning: 12,000 – 42,000
Design: 12,000 – 42,000
Development: 48,000 – 168,000
Backend Development: 24,000 – 84,000
Testing and Quality Assurance: 24,000 – 84,000
Deployment and App Store Submission: 15000 Rs (both Android and IOS)
Maintenance and Support: 10 – 15 % per year (Depending on the user volume)